No, you're not making it up: how to find your inner activist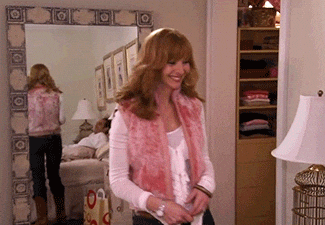 I don't know about you, but the industry can often make me feel like I need to adopt an "everybody for themselves" mentality. Stick up for yourself. Justify yourself. Fight for yourself. Yesterday, I was lucky enough join a group of exceptional individuals in a session exploring how we can be stronger together in challenging power strategies, led by the brilliant Tom Ross-Williams and Jess Bastick-Vines, who works with Equity.
Our discussion was inspired by personal stories that the group felt comfortable enough to share. We talked about privilege, power, visibility, creating boundaries within the work in order to keep ourselves safe within an industry that at times pushes you to be vulnerable. We enabled ourselves and each other to create change, to find our inner activists and to find out more about how Equity can very effectively and directly support us in day to day scenarios.
A key takeaway from the session for me was acknowledging my ability to respond to and to recognise other people's actions or behaviours and the impact that might have on me. I might not be able to change one individual's view, but I can recognise it and feel confident enough to give a helpful and empowered response. It also made me aware of my status as an ally, a friend or a colleague to support those around me. You do not need to be at the point of violence to give yourself the legitimacy you need, or to put the blame on yourself to feel like we can have these conversations.
Moving forward, we spoke about how you would go about creating your own campaign, which is something that I would have never thought doing but talking through power mapping and theory of change, with advice and support from Equity, it really can be done. In an industry that sometimes makes you feel small, there is a great power in everyone joining together to create safer and more accessible spaces for everyone. In order to do this, a shared language with people is a necessity.
Be the change and happy campaigning!