VOICE FOR CHANGE: AN ACTOR'S ROLE
We assemble in a circle; each of us presenting a unique self within the group. Amy Gwilliam invites us to take our shoes off and step one place to the left. "How would it be to step into someone else's shoes?", she asks.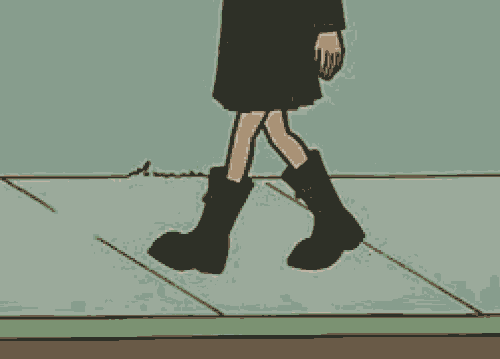 The Mono Box and the Equity Young Members' Committee. A series of talks and workshops in which we explore how we can, as creative beings, facilitate change: within ourselves, in the world, and with each other.
Amy, with her caring yet provocative tone asks:
"What is an Actor?"
The question lingers in the air. In front of us there is A Blank White Page. It's an invitation.