VENICE PRESERVED AT THE RSC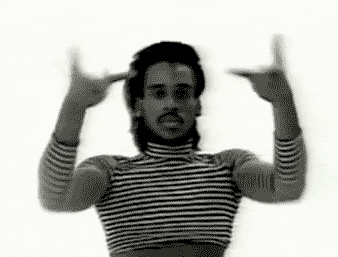 It's always fun to see a piece of classic theatre revised and adapted for the modern world, and even more so when the play in question has previously flown fully under your radar. Venice Preserved is one of these. And the RSC's take on the 17th century tragedy is, to put it mildly, visually and emotionally staggering.
Its import to note by the way that I didn't know it was a tragedy going in... I try not to read too much about a play before seeing it if I don't already know the story, and to that end I should offer to a SPOILER-Warning now to anyone of a similar mind...
In this case, my not knowing was hamstrung slightly as by pure coincidence I was sat next to Prasanna Puwanarajah the show's director. Who, when we spoke at the interval, openly laughed at my hopes for a 'positive' resolution to the story... Which added a bit of a grim sense of foreboding to the latter half of the evening...
Invested as I was to the central characters by this point...
No small part of the credit here goes to actors Jodie McNee, Stephen Fewell and Micheal Grady-Hall for their performances. McNee in particular gives an outstanding performance, which at times really does rip the heart right out of you... it's a very sad ending guys...